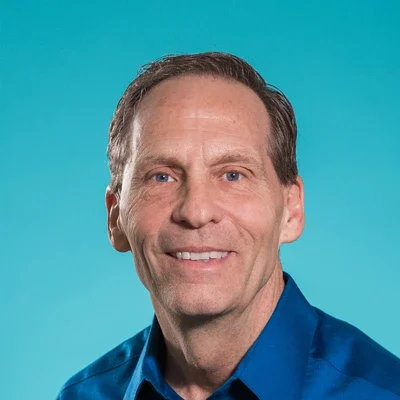 Chiropractor
JEFFREY E. BULLER D.C.
Dr. Jeffrey E. Buller has been practicing chiropractic in the Rochester Hills area for 39 years. He attended Michigan State University for undergraduate studies and graduated from Palmer College of Chiropractic - Davenport, Iowa in 1982.
Chiropractic had profound effects on our families health as I was growing up. My dad had a stroke and chiropractic was a huge help in supporting him to be able to walk again. My mom was helped with migraines and high blood pressure and I was helped tremendously after a concussion and the headaches associated with the aftermath. The miracles I saw led me on a path to chiropractic.
My specialized training includes Chiropractic Neurology, Athletics and Enhanced Performance, Concussions and Pediatric Chiropractic.
My wife Donna, and our 3 grown children, Jeffrey, Christopher and Shanna all have benefited greatly from chiropractic care and have lived a life of health most families only dream of living. This inspired Jeffrey and Shanna both to follow me into the Chiropractic Profession.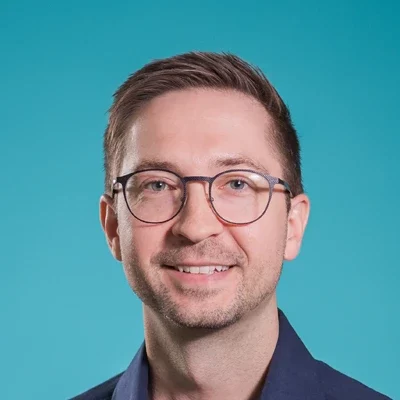 CHIROPRACTOR
JEFFREY S. BULLER D.C.
Dr. Jeffrey S. Buller was born and raised in Rochester Hills, Michigan. While in high school, Dr. Jeff worked multiple job positions at Buller Chiropractic and got to see how chiropractic care helped patients get healthy and stay healthy. He then went on to Michigan State University where he received his Bachelor of Science in Physiology.
Following graduation from MSU, he went to Palmer College of Chiropractic in Davenport, IA. Near the end of his clinical experience at Palmer, Dr. Jeff traveled to Salvador, Brazil, where he and his fellow colleagues worked with over 3,000 individuals, providing care to local citizens to bring more awareness about chiropractic to the area. Dr. Jeff is well versed in many chiropractic techniques, including Palmer Package, Diversified, Gonstead, and Activator Methods. He has also trained under Dr. Alex Vidan, DC, a nationally recognized chiropractor who has done extensive research in treating TMJ problems. In his free time, Dr. Jeff enjoys being outdoors, traveling, and exercising at the gym. He is also a classically trained pianist and enjoys playing for weddings and events as his time allows.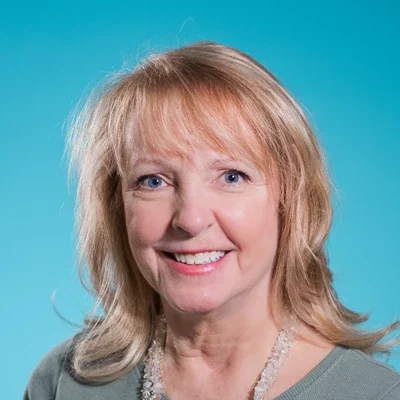 Donna is our office manager and insurance expert. She is the person to talk to regarding questions on your insurance, statements, or any other questions you might have. She does her best to make sure everything is in order behind the scenes when it comes to your care!
CHIROPRACTIC ASSISTANT
GEORGIA
Georgia is a valued member of our chiropractic team, serving as one of our dedicated chiropractic assistants. She graduated from Oakland University in 2022 with a Bachelor of Health Sciences. Georgia is always ready to greet you with a bright smile as you enter our office.
Whether it's guiding you through various therapies and exercises, Georgia is committed to ensuring your comfort and well-being. In addition, she also conducts thorough examinations and captures detailed spinal x-rays, enabling our chiropractors to gain valuable insights into your condition.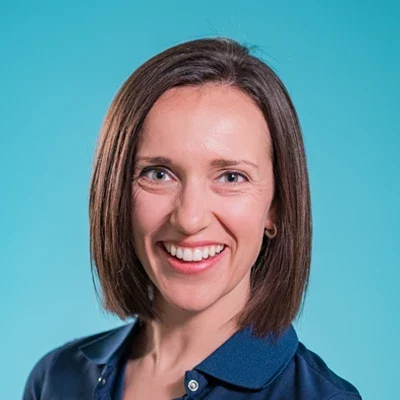 Courtney is our Wellness Coordinator. She works to promote health and wellness and coordinates events to make our community happier, healthier, and more productive. If you are looking to create more wellness in your workplace or home space, she is more than happy to help!
Monday
9:00am - 6:15pm
---
Tuesday
9:00am - 6:15pm
---
Wednesday
9:00am - 6:15pm
---
Thursday
9:00am - 6:15pm
---
Friday
9:00am - 1:00pm
---
Saturday
Closed
Monday
9:45am - 11:45am
2:45pm - 6:00pm

---
Tuesday
2:45pm - 6:00pm
---
Wednesday
9:45am - 11:45am
2:45pm - 6:00pm
---
Thursday
2:45pm - 6:00pm
---
Friday
9:45am - 11:45am
---
Saturday
Closed