HOW TO FIND OUR Rochester Hills MI OFFICE
We are conveniently located on the north side of Rochester Hills MI, just west of Rochester Road on Tienken Road. Our office is in the Northcrest Shopping Plaza, along with Sir Pizza, RJ's Pub, JL Therapeutics, and Title Boxing. If you are coming from the west, you will pass by the Paint Creek trail, and at the top of the hill you will find our office on the left-hand side.
COMMON SYMPTOMS WE HELP
Our doctors work each day with individuals experiencing low back pain, middle back pain, neck pain, headaches, migraines, and sciatica. They are also trained in helping patients with TMJD, post-concussion symptoms, vertigo, and radiculopathy from disc herniations. At Buller Chiropractic Clinic, we work with a wide range of patients: infants and children, pregnant moms, professional athletes, families, and the elderly.
What Makes Us Unique
Buller Chiropractic Clinic is unique in that we try to determine the exact cause of the symptoms a patient comes in with to our office. Our doctors take the time to listen to your concerns, especially when it comes to getting the answers to the important questions about your health. This allows them to truly know how they can help you with your health problems. Following a thorough examination, the doctors will create a customized treatment plan to help achieve your health goals. We also operate a large wellness practice for those patients who wish to keep their spines and bodies healthy throughout their lives. Our office is known for being extremely efficient, providing our patients with short wait times while still allowing the doctors to provide expert chiropractic care.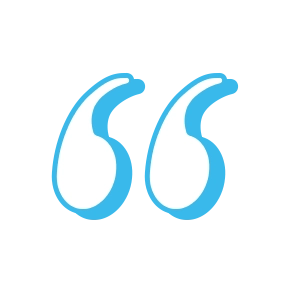 "I have been a patient of Dr. Buller for over 30 years now for my constant neck pain. Frequent adjustments have allowed me to continue housework and gardening at age 84. I can walk more and have improved flexibility. They are always available to help when needed."
B.S.
"I initially came to Dr. Buller for my lower back pain. They gave me a care plan that included specific exercises, a Denneroll (an orthotic pillow to help with neck curvature) along with regular adjustments. It has been easier to function daily. I brought my 7-year-old son in because he would grind his teeth at night. The doctors have helped him immensely. The office is very informative, the staff is friendly, and they always have fun activities going on throughout the year!"
W.J.